Updated 7th May 2019 since v7 clusters have been upgraded to v8
Version 8.1.1.50 of Ahsay Cloud Suite is live
One service for all
In v7 we provided Pro, Your Storage and Lite services.
In v8 we have merged these into one service, so you can now 'pretty much' back up anything to anywhere.
Where your data is stored
Using BOBcloud as your storage provider
If you already backup to the UK, USA, Dublin or Canada (Microsoft Azure) regions we provide, you will see that we have hardcoded these same regions into v8.
Most resellers use the UK region, and this is still the default for UK resellers.
We have changed the naming convention for Microsoft Azure regions.
This is so you know when you are backing up to one of our Azure regions, and that we will charge for any data you store there.

In v7 we named the Azure storage Azure (UK South).
In v8 we have prefixed that with BOBcloud so you know it's ours.
Using your own storage or another cloud provider
Your Storage service on v7 allowed you to store your backups where you wanted.
This option is still available and we are increasing the list of cloud destinations.
If you use your own storage you will reduce your costs, always have ownership of your data and can fulfil any enhanced GDPR requirements you might have.
v8 new features (Office 365 backup with SharePoint module)
The long-awaited full O365 suite has now been added. This includes SharePoint, Exchange mailboxes and OneDrive.
Ahsay have made a video of the new O365 module
Other new modules in v8
Microsoft Exchange Server 2019
Hyper-V 2019
VMware vCenter6.7 / ESXi 6.7, VMware Workstation 15 Pro / Player, VMware Fusion 11 Pro / 11
Rebrands
If you are rebranded on v7, your new v8 builds will have your existing v7 branding.
This is an ideal opportunity for you to make any changes to your rebrands if you want to.
Version 8
You will see just two options for v8 Server or Desktop.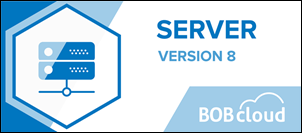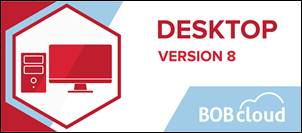 This is what a UK reseller will see when creating a new backup job.
Azure (UK South) is still the default pre-defined location albeit, only with a different name.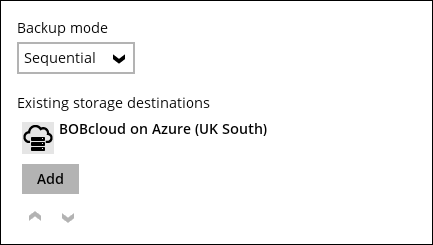 If you prefer to use your own storage, you can remove ours when creating a backup set.
Simply double click on the default Azure icon and click on Delete this storage destination below.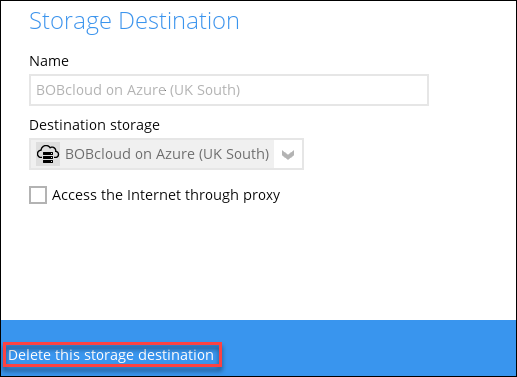 Price changes and promotions
Changes
Ahsay normally increases the price of their software every January.
This year for the first time we have increased some software prices.
The base server licenses, desktop licenses, and storage charges remain unchanged.
Only advanced modules prices have been changed. You can view the price changes HERE.
The new prices will be applied on 1st April.
Promotions
We will still be able to secure discounts from Ahsay when we bulk buy licenses.
Because of this, we plan to have one promotion running each month. You can view all HERE
Support
Ahsay are busy updating their manuals, but you can view our rewritten v8 manuals HERE
Because v8 is very similar to v7, you will see that some of the manuals are still v7.
Your comments
You can share your comment or question below or contact us here - Contact