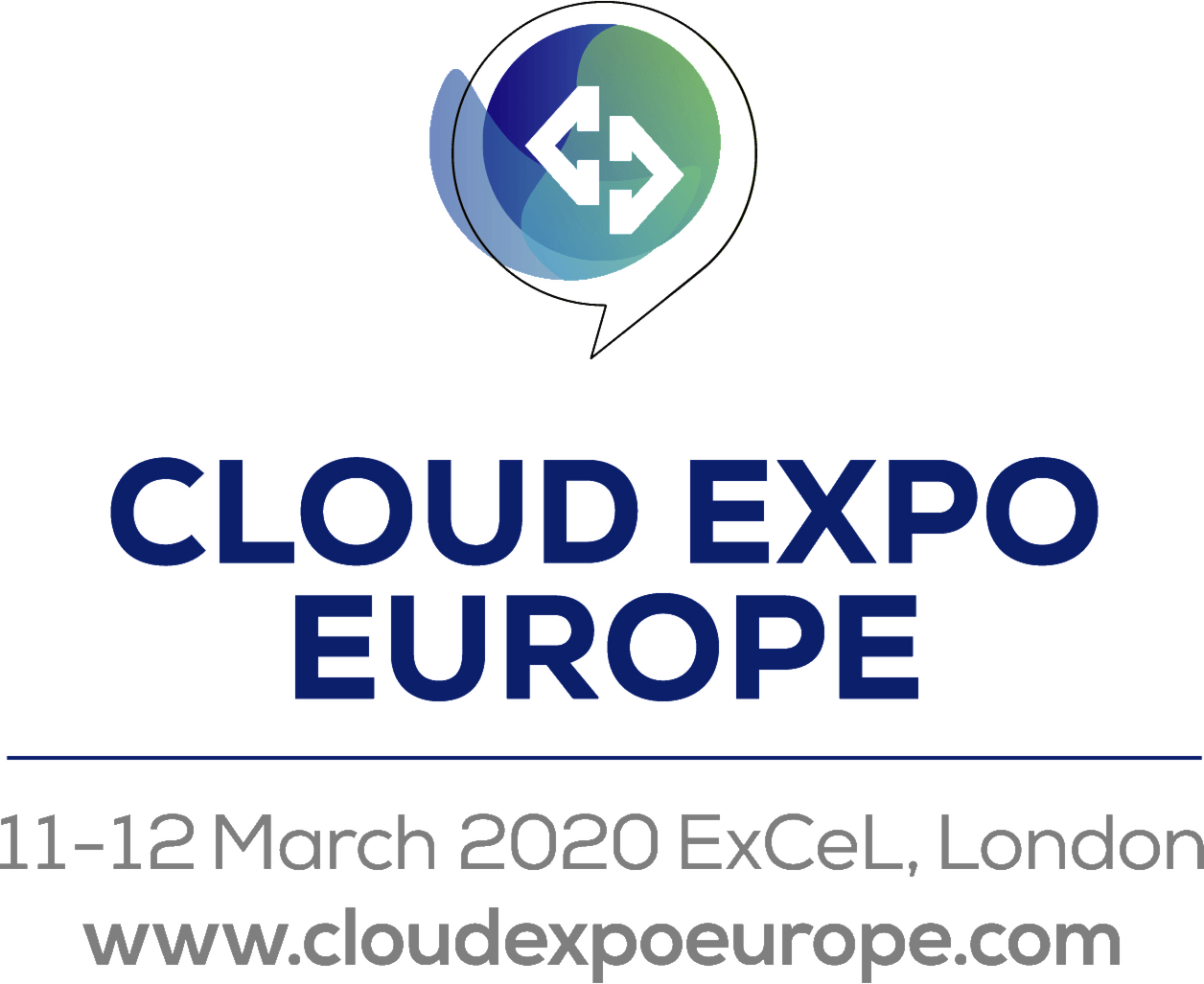 We are excited to be returning to the Excel Centre in London to exhibit at this year's Cloud Expo Europe
We are on stand: C1380
I'm blogging about our preparations and experiences should you consider exhibiting yourself.
---
7th Feb:
Annual cryptography competition £2,000 prize
We are running another cryptography competition this year for those who like a challenge. As with previous competitions, the answer is quite simple (once you know how).
The prize will be a 'mega' gaming rig with a 43" TV for a winner in the UK, or £2,000 if the winner is outside the UK.
The 'mega' gaming rig spec is still being put together. We have recruited the assistance of some gamers under the age of 21 to help with this (not many of them in our office). More to follow.
---
17th Jan
Facial scanners
Amongst the daily haul of email from vendors offering us everything from stand builders to printers, we had an email today regarding facial scanners.
If you have had your badge scanned when visiting an exhibition stand, you'll know what I mean. The exhibitor pays to lease a scanner from the venue and they diligently scan your badge to grab your details for ongoing marketing. Not all venues allow these, and I wonder how they fit in with GDPR.
This new offering works independently of the exhibition's systems and allows you to capture a business card, manual entry (email, mobile etc), and the visitor's face! Apparently this gizmo will scan their SM accounts and identify the person so you can stalk them on SM as well as email, phone etc.
I don't think this will help us build many relationships at the Expo, but a novel idea nonetheless.
I can almost hear the thud of the letters from the ICO and solicitors as they land!
We won't be capturing data for the sake of it… unless you enter our competition.
---
10th Jan
Costs so far
It costs around £1,500 per hour to exhibit at a show like this.
We only see visitors in numbers from 10:00 to 16:00 each day (12 hours in total).
Stand (25m sq) approx. £10,000
Display (banners, literature etc) approx. £6,000
Staff accommodation, flights etc, approx. £2,000. We don't have a physical base to speak of and have staff based in Serbia, USA and Hong Kong.
---
9th Jan
Show size is everything
We have tried lots of smaller local shows hosted by FSB, and BusinessWest.
These are great venues and fun. We often see a level of quirkiness in some of the exhibitors and because everyone is a member, the show days are normally good fun.
Our industry is not the sexiest and we have always struggled to reach our perfect demographic of IT Support companies. This is why we exhibit at the larger events where IT Decision makers are the norm.
---
Andreas M.