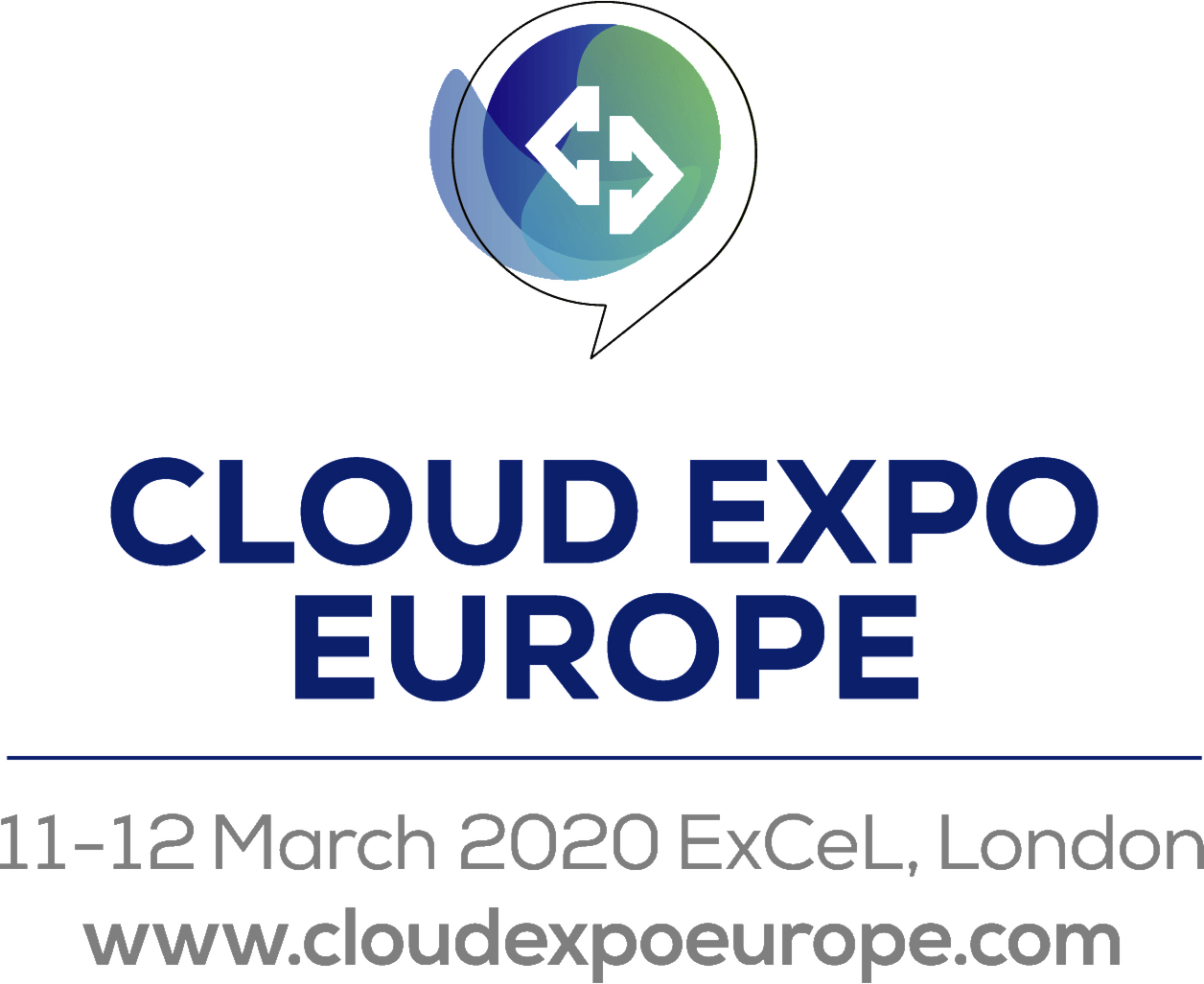 We returned to the Excel Centre in London to exhibit at this year's Cloud Expo Europe
I have blogged about our costs should you consider exhibiting yourself.
Andreas M.
---
9th Jan
Show size is everything
We have tried lots of smaller local shows hosted by FSB, and BusinessWest.
These are great venues and fun. We often see a level of quirkiness in some of the exhibitors and because everyone is a member, the show days are normally good fun.
Our industry is not the sexiest and we have always struggled to reach our perfect demographic of IT Support companies. This is why we exhibit at the larger events where IT Decision makers are the norm.
---
10th Jan
Costs so far
It costs around £1,500 per hour to exhibit at a show like this.
We only see visitors in numbers from 10:00 to 16:00 each day (12 hours in total).
Stand (12m sq.) approx. £10,000
Display (banners, literature etc) approx. £6,000
Staff accommodation, flights etc, approx. £2,000. We don't have a physical base to speak of and have staff based in Serbia, USA and Hong Kong.
---
7th Feb
Annual cryptography competition £2,000 prize
We are running another cryptography competition this year for those who like a challenge. As with previous competitions, the answer is quite simple (once you know how).
The prize will be a 'mega' gaming rig with a 43" TV for a winner in the UK, or £2,000 if the winner is outside the UK.
The 'mega' gaming rig spec is still being put together. We have recruited the assistance of some gamers under the age of 21 to help with this (not many of them in our office). More to follow.
(https://www.bobcloud.net/competition/)
---
13th March
Expo results
I unfortunately didn't get to the show because of the unknown circumstances around Corona (I live in Hungary.
Roland, Tyrone and Berg all said the Expo was professionally delivered by the team at closerstillmedia.com
We haven't had the confirmed turnstile numbers yet, but as expected, they will be down from last year.
A lot of companies had already banned their staff from turning up, so it was a great opportunity to pick up some ideas for the next time.
Close were regularly walking around with hand gel and they have promised some post-expo promos for the exhibitors.
Our competition attracted some amusing answers and still runs until the end of this month - https://www.bobcloud.net/competition/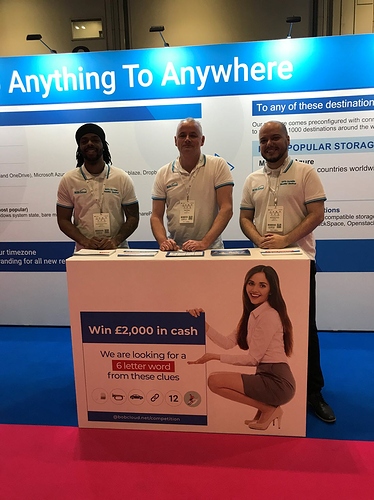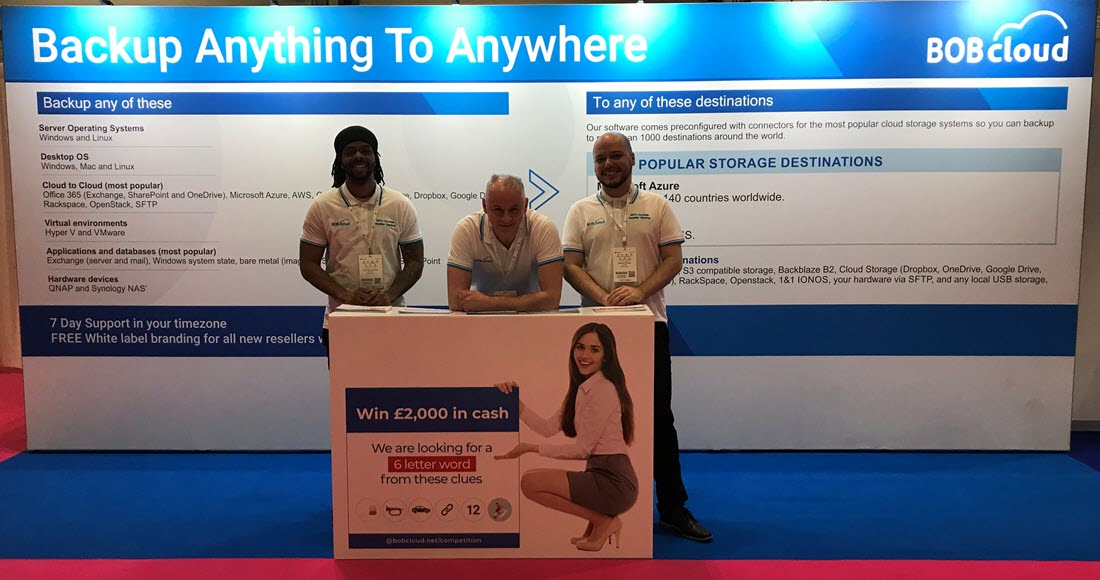 Total cost
We cut out some costs such as flights and extra hotel costs for colleagues who couldn't get there.
We also cancelled some exhibition furniture and props because we knew the traffic would be down from last year.
We estimate it cost us £16,200 to be at there.
Chopping that up as we do for every show… we only see visitors between 10:00 and 16:00 on the first day, and 10:00 - 15:00 on the last day, that is a total of 11 hours face-to-face.
That gives us an hourly cost of £1,472
---
We think still good value for money to get to talk to 20,000 IT Professionals.
See you next year!