Your cloud data could be compromised
All too frequently cloud storage accounts are compromised and supposedly secure data is stolen.
It raises the bigger question of how vulnerable these platforms are when your encryption password is stored with them. What would happen if a cloud storage employee stole your password via a password reset form or if a system breach exposed passwords?
There is only one way to ensure no one can access your data and that is to provide a private encryption key which stays on your system and is never transmitted.
How can I tell is my encryption password is stored online?
If you can log into your backup provider's portal and browser or restore your data without being asked for the encryption password, then your password is stored online.
Solution
Private encryption is the only way. If you want a fully-featured team sharing service, our FileSync platform comes with 50GB free storage for life.
Getting started
Create your account HERE

Install the desktop software and log in. Instructions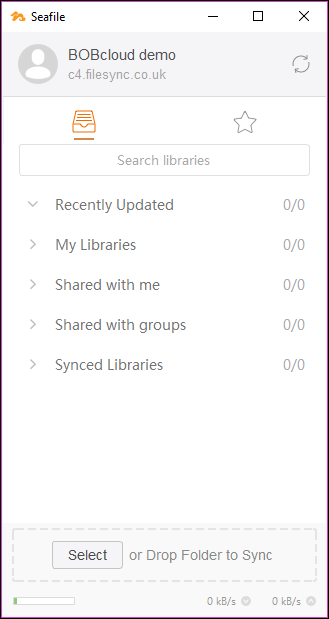 Create a new library from an existing or new folder on your system.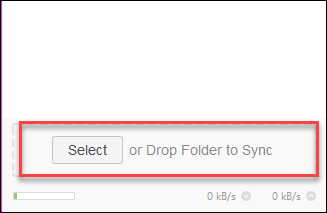 Select the folder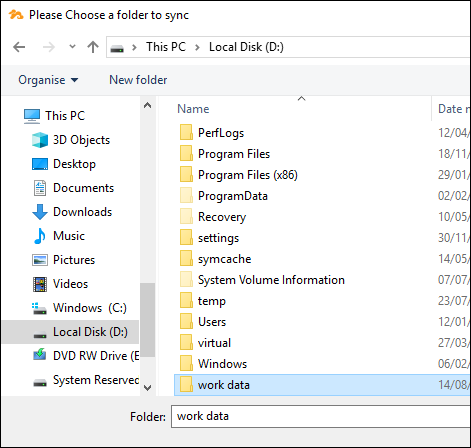 Tick the box labelled encrypted and enter your encryption password.
For security reasons, this password can never be changed or recovered if lost.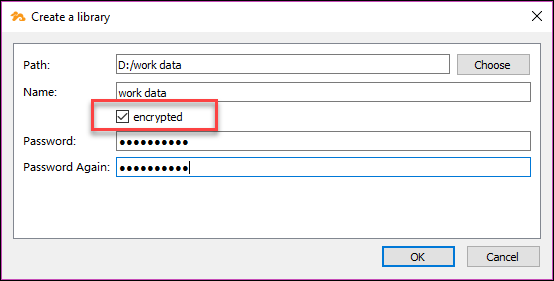 Copy your data to the folder you linked to the library in step 3.

The sync will be shown and your files will have green ticks on them.