Overview
Server and Desktop backup accounts can become locked for various reasons.
Accounts will normally unlock after 10 minutes.
Our system will allow 3 invalid login attempts before an account is locked.
Because it is unlikely a password is entered incorrectly 3 times in a row, we will look into why the account has been locked if you report this to us.
How to retrieve your account password
The only method we recommend for storing login and encryption passwords is to store them offline on your premises.
It is possible to retrieve an account login password if your system is still live.
Go into the software on your device.
Select Backup Sets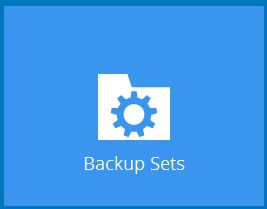 Click on the backup set
Scroll down and click on Show advanced settings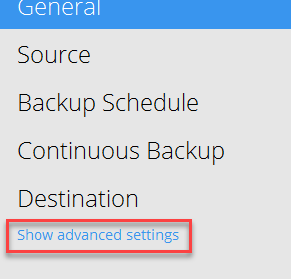 Click on Others and then Unmask encryption key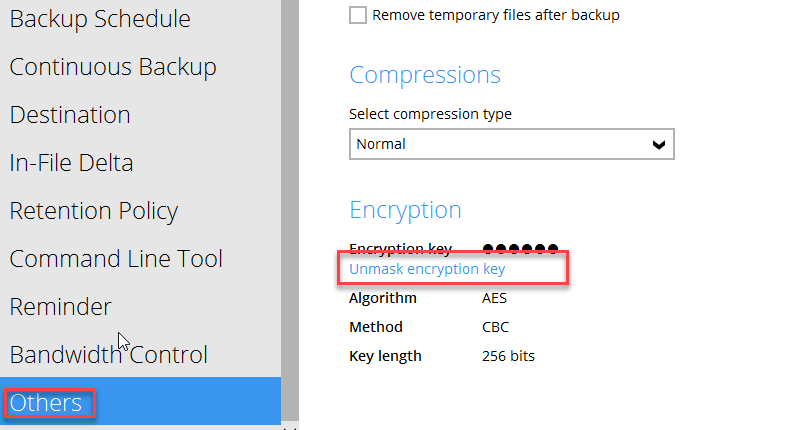 We recommend you try a manual login check (see below) and a test a restore on all backup sets. Your account login password might be different to your encryption password. Both will have been decided by you when you created the account and backup sets.
How to test if you have the right login details
You can check if you have the correct login details for an account via this link End customer portal
If you enter the wrong login details here, that will also lock the account.
Who locked the account?
Do you know why the account was locked? If not, we can identify the IP address of where the invalid login attempts came from.
How to change a password or get further help
If you haven't already done so, and for security reasons, you will need to contact us from your master account Reseller account page
It isn't possible for you to unlock an account or reset an account password on our shared service. This feature is enabled in our Service Provider service.
Note If you reset an account login password, this doesn't affect the encryption password required to restore your data. We can never retrieve or rest an encryption password.