When you delete data from our service, it is purged immediately.
Using the software installed locally on your device, click on the backup set you want to manage.

Click on the Destination link and this will show the destinations this backup set is using.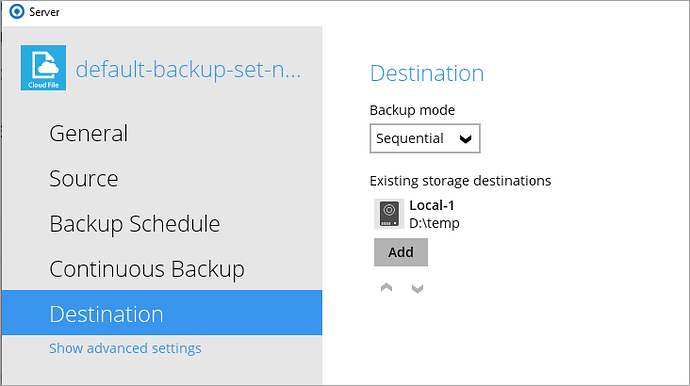 Double click on the destination you want to remove.
In the bottom left of the screen is the link Delete this storage destination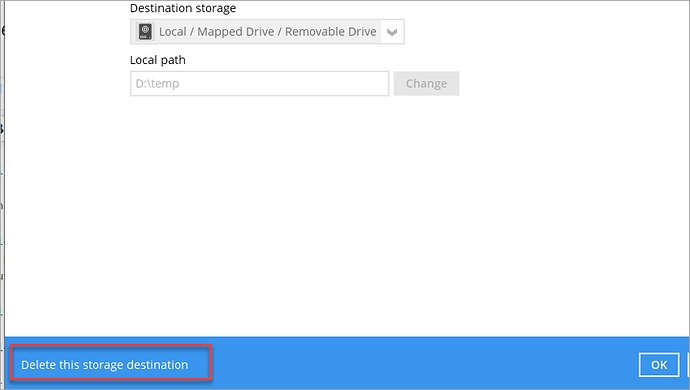 Data on this destination will be deleted and purged immediately. We won't be able to restore it.
Click on the link Delete this storage destination