This tech doc explains how to enable 2FA with Google Authenticator on your Reseller portal
Google Authenticator works with Android and iOS and can be downloaded from the respective APP stores or from this link
After installing Google Authenticator on your mobile device, log into the Reseller portal at https://portal.data-stor.net/

Click on the home button in the top right of the screen, and then on your login name in the dropdown.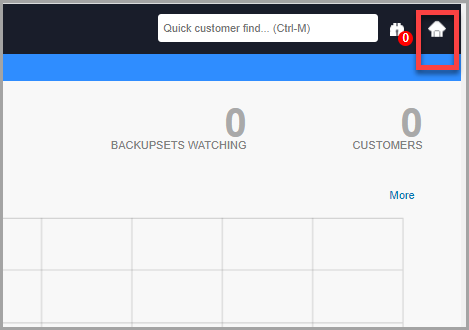 Click on Security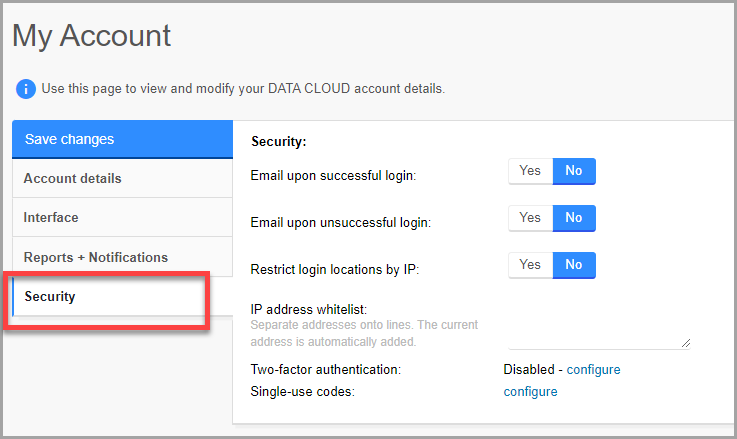 Click on configure to the right of Two-factor authentication

Move the slider to enable Two-factor for login.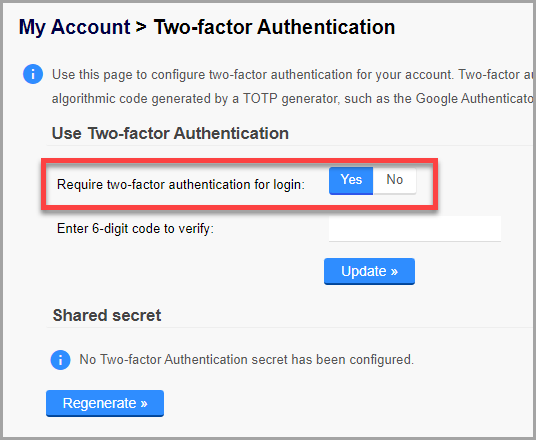 Click on Regenerate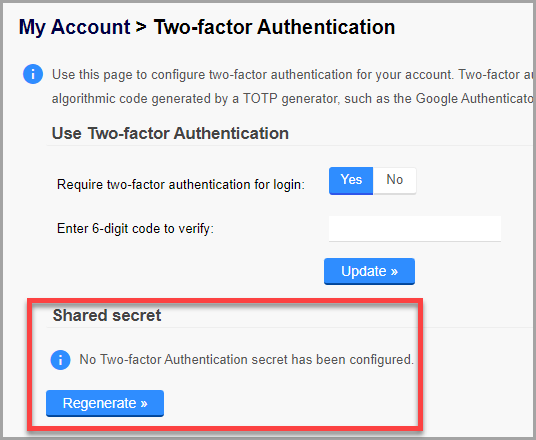 Open Google Authenticator on your device and add a new account using the QR code shown on the screen.

Scan the QR code on the screen. Paste the 6-digit code into the portal and click on Update. If the code works you will see a confirmation message at the top of the screen.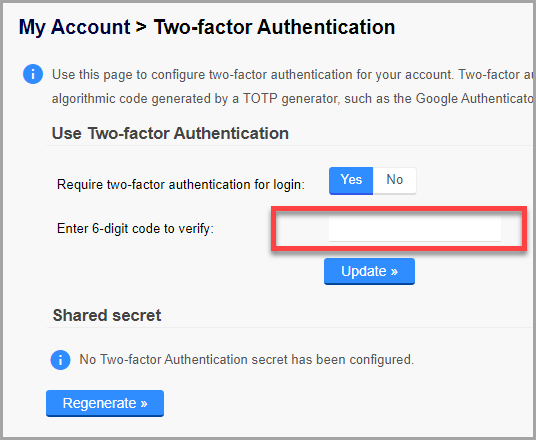 Logout and test.

You will see a new 2FA screen after your next login. Enter the code from the Google Authenticator to complete your login.

2FA is now enabled on your account.
---
How to restrict portal access by IP address
If your internet connection has a static IP address, you can restrict access to the portal so that only devices using pre-defined IP addresses can connect.
To do this, go back to step 3 above and enable the IP address whitelist. Enter the IP addresses that you want to allow to access the reseller portal for your account.
Only the devices using these IP addresses can log into your portal.